Author: Alex Habbit

Date: January 31, 2015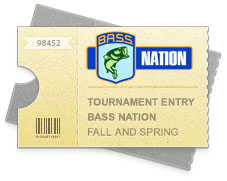 When:
February 28, 2015 – March 1, 2015
all-day
2015-02-28T00:00:00+00:00
2015-03-02T00:00:00+00:00
Where:
Big Bass Marina
363 Big Bass Lane
Many, LA 71449
USA

Cost:
$250.00 (covers both spring and fall events)
Contact:
Kevin Gaubert
(985) 785-9069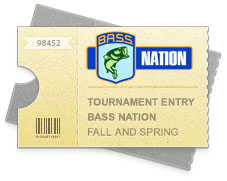 2015 Louisiana Spring Qualifier
Date:Â February 28th, March 1st, 2015
Official Practice: February 26th-27th, 2015
General Membership Meeting Thursday Feb. 26th, 5 pm, Counselling on Aging building, Hwy 191 (next to VFW bldg.)
Pairings – At Big Bass Marina. Will start registration at 5 pm.
Tournament Waters – No Dead Water